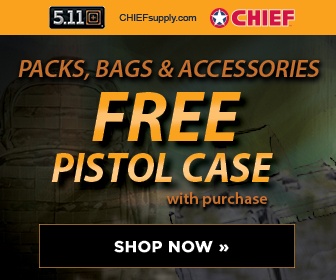 Associated Press
MIAMI -
Pat Riley had three large pieces of cartilage successfully removed from his right knee Friday, but a timetable for the Miami Heat coach's return is still unknown.
The 61-year-old coach's hourlong surgery was performed at Doctors Hospital of Miami, Heat officials said in a statement. The cartilage was removed with an arthroscopic procedure and Riley was resting at his home.
Ron Rothstein, the Heat's coach in their first three seasons, took over as interim coach after Riley announced an indefinite leave of absence Wednesday because of painful knee and hip problems.