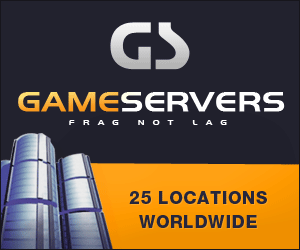 Thu Dec 28, 2006 2:33 PM ET
By Jan Korselt
PRAGUE (Reuters) - Crew members and passengers overpowered a Russian man who tried to hijack an Aeroflot plane on Thursday and the aircraft safely made an emergency landing in Prague, airline officials said.
"One of the passengers on board the Moscow-Geneva flight said he had an explosive device and ordered (the crew) to change course," Lev Koshlyakov, deputy general director of the Russian airline, told Reuters.
"There are reasons to believe that this was an act of hooliganism," he added.
The Airbus A-320, on a charter flight from Moscow to Geneva, made an unplanned landing in the Czech capital after the pilot declared an emergency while the man tried to force his way into the flight deck.
Passengers and crew members overpowered the man and handed him over to Czech police who were questioning him, officials said.
"A drunk person was on board. He provoked a brawl with passengers, threatened to damage the plane and demanded that it change the course," Itar-Tass news agency quoted Viktor Parkhimovich, an Aeroflot representative in Prague, as saying.
Vladislav Husak, the head of the Czech police force, told reporters there was a suspicion the man was drunk but added police were waiting for results of medical tests.
"He had tried to overcome the crew...He is slightly injured," Husak said.
Czech foreigners' police said there were 170 people on board and eight crew members, none of whom were injured.
The name of the suspect was not released.
Husak said the man was traveling with eight members of his family.
Two Czech Air Force fighter planes were scrambled as the plane approached Prague airport, but did not intervene.
The plane landed at 10:42 a.m. (09:42 GMT) and was directed to an outer area of the airport, where it was surrounded by emergency vehicles.
Police with dogs searched the plane but found no arms or explosives, officials said.
Husak said he expected the plane to leave for Geneva by 10 p.m. (21:00 GMT) after passengers had been questioned.
It was not yet known what charges would be brought against the man or if he would be prosecuted in the Czech Republic or Russia, police said.
(Additional reporting by Oleg Shchedrov in Moscow)