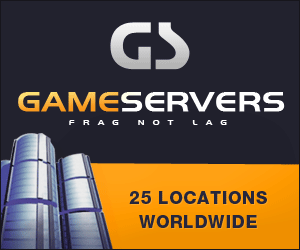 http://www.teenpeople.com/teenpeople/article/0,22196,1532658,00.shtml
The singer-heiress' comments on the bust contradict police statements
After reports surfaced that Paris Hilton had been arrested in Los Angeles on an alleged drunk driving charge early Thursday morning, she called into Ryan Seacrest's morning show on LA's KIIS-FM to give her side of the story -- and much of it contradicts what the Los Angeles Police Department is saying.
During the interview, Seacrest asked Hilton, who was downplaying the seriousness of the incident, "It looks as if you were pulled over and arrested, but what you're saying is they talked to you at the police department and then let you go." Hilton responded, "Yeah. They were so nice. Everyone was really nice there."
"Just to be clear, there is no DUI charge for Paris Hilton?," Seacrest continued. "That's the bottom line -- no charge?" Hilton's response? "Yeah. They were really nice."
However, Officer Martha Garcia of the LAPD confirms to TeenPeople.com that Paris was arrested and charged with a DUI, and detained for two and a half hours.
"Ms. Hilton was arrested and charged with a DUI around 12:30 A.M. and released on her own recognizance at 3 A.M," she said. That directly contradicts what Hilton told Seacrest: "I was in there fifteen minutes and out."
There were even more inconsistencies in Hilton's attempt to set the record straight, including her reasoning for being pulled over in the first place. She blames that on being exhausted, starving and in a hurry.
Hilton told Seacrest that she had just come from having dinner with her sister, Nicky, and her girlfriends before appearing at a charity event. However, she went on to say that she was pulled over because she may have been speeding a bit to get to In-N-Out burger "because I have not ate [sic] all day." At press time, Hilton's rep, Elliot Mintz, was unavailable for comment on the inconsistencies.
"There were a lot of paparazzi around [when I was pulled over], so I think [the police] were trying to make a statement," Hilton told Seacrest (those same photographers got pictures of Hilton in handcuffs after the arrest). Still, says Hilton, "Everything I do is blown out of proportion. It really hurts my feelings."