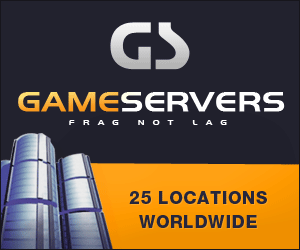 Los Angeles Times
June 13, 2007 By Associated Press
WASHINGTON — Thousands of Marine families who lived at Camp Lejeune in North Carolina over three decades drank and bathed in water contaminated with toxins as much as 40 times over today's safety standard.
The government on Tuesday disclosed results from a new study the same day lawmakers listened to emotional testimony from families about cancers and other illnesses they blame on tainted tap water at the sprawling base.
Jerry Ensminger of White Lake, N.C., lost his 9-year-old daughter, Janey, to leukemia. He was a Marine for 24 years. He said toward the end of his daughter's life, she endured painful treatments.
Marine Corps officials said that Camp Lejeune provided water consistent with industry practices of the time, and that its Marines' health and safety are of primary concern.
As many as 1 million people were exposed to contaminated water at Camp Lejeune, according to a document from a federal health agency disclosed at Tuesday's congressional hearing. That figure is significantly higher than previous estimates.
The House Energy and Commerce panel described the sickened Marines as "poisoned patriots."
Committee Chairman John D. Dingell (D-Mich.) said he would examine handling of the water investigation in 2005 by the Environmental Protection Agency's criminal division. An EPA investigator, Tyler Amon, acknowledged Tuesday that officials had considered accusing some civilian Navy employees of obstruction of justice.
Amon, who testified despite objections from the Bush administration, said some employees interviewed during the criminal investigation appeared coached and were not forthcoming with details.