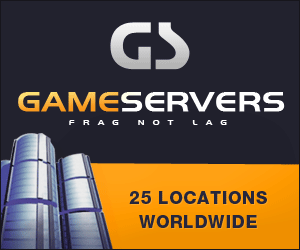 Norfolk Virginian-Pilot
May 15, 2008 By Dale Eisman, The Virginian-Pilot
WASHINGTON -- A House committee endorsed major changes in the Navy's shipbuilding plan Wednesday, including a $422 million cash infusion that would push the service to build two attack submarines per year beginning in 2010.
The stepped-up schedule - the Navy is now building subs at the rate of one per year - would be a major boost for Northrop Grumman's Newport News shipyard, which shares submarine contracts with a yard in Connecticut. It is far from ensured, however.
While expressing a clear preference for two subs per year, every year, the House Armed Services Committee proposal would give Navy officials the option of funding two boats in 2010 and just one in 2011 before shifting to the two-per-year schedule in 2012 and subsequent years.
Even if the money added by the committee is approved on the House floor and in the
Senate, the Navy would have to shift funds in other accounts into the submarine program to fully pay for a second sub in 2011, said Rep. Duncan Hunter, R-Calif. Each of the Virginia-class subs costs more than $2.5 billion.
Hunter called the added money "a critical item of leverage" and warned that the Navy's attack-submarine force could fall below 40 in future years unless the pace of shipbuilding is stepped up. The Navy currently has more than 50 attack subs.
Other portions of the shipbuilding plan that the committee endorsed would slow and perhaps stop the development of a futuristic destroyer, the DDG-1000, that is a major component of the Navy's modernization plan.
Two of the DDG-1000 ships already have been funded. But the committee plan would shift $2.5 billion sought by the Bush administration for a third ship in the series to build an additional amphibious transport and two supply ships.
The ship programs are part of a $606 billion defense spending plan for 2009 submitted in February by the Bush administration. Each house of Congress is developing its own amendments to that proposal. Action is not expected to be complete until the fall.