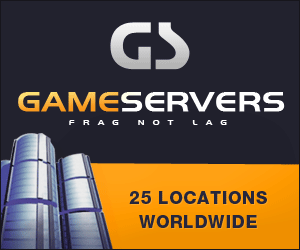 New York Times
October 2, 2008
Pg. 32
For too long, Pakistanís military and intelligence service have played a cynical and dangerous double-game: accepting billions of dollars in American aid while also aiding the Taliban and other extremists who threaten the United States, Afghanistan and, increasingly, Pakistanís fragile democracy.
Pakistanís military chief, Gen. Ashfaq Parvez Kayani, has been under strong pressure from Washington and his own government to clean up the intelligence service. We hope his decision to appoint a new spy chief this week means that he has decided to finally put an end to that destructive game.
General Kayani took over the army last November after Pervez Musharraf relinquished the role in hopes of holding on to the presidency. When Pakistanís new civilian leaders decided to oust Mr. Musharraf, General Kayani distinguished himself by remaining on the sideline. The general has also pledged to reform Pakistanís intelligence service, which has long used the Taliban and other extremists to project power in Afghanistan and the Indian Kashmir. On that front, his record is less encouraging.
General Kayani blocked an effort two months ago by Pakistanís civilian leaders to wrest control of the intelligence agency from the army. American officials say members of the spy agency helped militants plan a deadly July 7 bombing of the Indian Embassy in Kabul.
General Kayani now has put his own loyalist, Lt. Gen. Ahmed Shuja Pasha, at the top of the intelligence service. The two men must root out tainted officials and make clear that it is no longer Pakistanís policy to promote extremists of any stripe. They must also retrain agents and military forces in counterinsurgency warfare. Whether they are up to those tasks is unclear. If there is another incident like the Indian Embassy bombing, the buck now clearly stops at General Kayaniís desk.
President Asif Ali Zardari is speaking out forcefully (in English, at least) about the need for Pakistan, not just America, to defeat the extremists. In August, the Pakistani Army opened a full-scale battle to rout militants in the Bajaur tribal area, a Taliban and Al Qaeda stronghold along the Afghan border.
Thereís no time to lose. The militants are fiercely holding their ground and using increasingly sophisticated tactics, weapons and communications to attack Afghanistan. Last monthís deadly bombing at Islamabadís Marriott Hotel is a chilling sign of the extremistsí ability to directly threaten Pakistan.