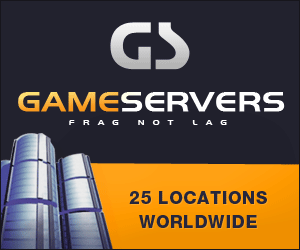 Houston Chronicle
April 24, 2008
Americans fear truce would bring stepped-up attacks

By Saeed Shah, McClatchy-Tribune
ISLAMABAD, PAKISTAN — Pakistan's new government is negotiating a peace deal with militants in the Taliban-controlled Waziristan region, the rugged mountainous area that's thought to be Osama bin Laden's refuge.
The move reflects the changing approach of America's longtime ally in the war on terror, and news of the talks set off alarm bells in Washington Wednesday.
"We are concerned about it, and what we encourage them to do is to continue to fight against the terrorists and to not disrupt any security or military operations that are ongoing ... " said White House spokeswoman Dana Perino. "We have been concerned about these types of approaches because we don't think that they work."
However, details emerged Wednesday of talks under way between the Pakistani government and leaders of the Mehsud tribe in South Waziristan on an deal in which the Pakistani army would pull out of the area and the government would release some militants.
A State Department official, speaking on condition of anonymity because of the sensitivity of the issue, said that U.S. military commanders with troops on the Afghan border are especially upset by the negotiations, fearing that a truce would allow Islamic militants to step up attacks on U.S.-led NATO and Afghan government troops in Afghanistan.
South Waziristan is the most volatile part of Pakistan's autonomous tribal belt. The Bush administration was critical of a previous peace accord in South Waziristan, which was forged three years ago. That accord, and a similar one in North Waziristan in 2006, were followed by increased attacks against forces in Afghanistan.