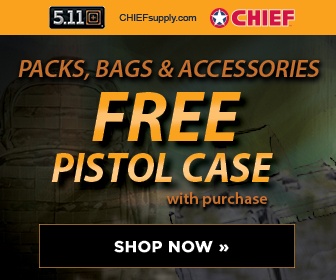 New York Times
March 2, 2008
Pg. 14
By Carlotta Gall
ISLAMABAD, Pakistan — The Pakistani police formally accused the militant leader Baitullah Mehsud on Saturday of planning the assassination of the former prime minister and opposition leader Benazir Bhutto.
The police filed preliminary charges against Mr. Mehsud and four other suspects, all of whom remain at large, before an anti-terrorism court in the city of Rawalpindi, the chief investigator on the case, Chaudhry Abdul Majeed, told reporters. The court issued arrest warrants for the five, news agencies reported.
Mr. Mehsud is the leader of the Tehrik-e-Taliban, an umbrella movement of Pakistani Taliban groups, and operates out of South Waziristan. He has been accused of masterminding many of more than 60 suicide attacks that have killed hundreds of Pakistanis in the last year.
The Pakistani Army mounted an operation against him and his followers in January, but then agreed to a cease-fire with him before national elections on Feb. 18. Mr. Mehsud has threatened to send suicide bombers against targets in Pakistan but has denied any role in the attack on Ms. Bhutto, who was killed Dec. 27 in a shooting and suicide bombing.
Ms. Bhutto's husband, Asif Ali Zardari, and members of her Pakistan Peoples Party have expressed a lack of confidence in the police investigation and have called for an investigation led by the United Nations into her death. United States officials have said that Mr. Mehsud was behind her death.
The investigator, Mr. Majeed, recently said that Mr. Mehsud gave the equivalent of about $6,500 to a man named Qari Ismail, who belongs to a religious seminary known for its connections to the Taliban, to organize the assassination, the state news agency, The Associated Press of Pakistan, reported.