Topic: Pakistan Walk out over nuclear admission
---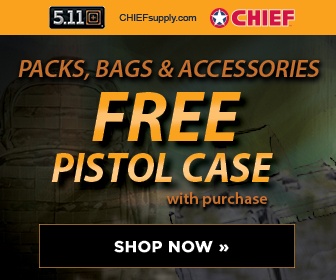 Hi,
Quote:
Source:BBC News

Opposition groups in Pakistan have walked out of parliament in protest over a minister's admission that Iran was given Pakistani centrifuges.

Islamists parliamentarians, as well as moderates, described the minister's admission as "irresponsible".

It is the first time Pakistani officials have publicised details of what nuclear materials were passed on to Iran by disgraced scientist Dr Khan.

Iran is under international pressure over its nuclear ambitions.

Pakistan information minister Sheikh Rashid Ahmed said on Thursday that Dr AQ Khan had passed "a few" centrifuges on to Iran.

Sheikh Rashid reiterated the government's position that Dr Khan gave Iran the centrifuges in his individual capacity and the transaction had nothing to do with the government.

'Irresponsible behaviour'

Opposition law makers called on Friday for a debate on the minister's remarks, warning that "such irresponsible behaviour" could threaten national security.

Hardline Islamist leader Qazi Hussain Ahmed said the minister's statement had put the entire nation on the defensive.

The debate was not allowed by the National Assembly speaker Chaudhry Amir Hussain who said he could not allow such a debate on a point of order.
Peace
-=SF_13=-