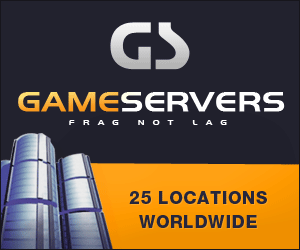 New York Times on the Web
February 6, 2007
ANKARA, Turkey (AP) -- Pakistan and Turkey have agreed to work together to inject new life into Middle East peace efforts, Pakistani President Gen. Pervez Musharraf said Monday.
''Turkey and Pakistan are in full agreement to act together,'' Musharraf told a joint news conference with Turkish counterpart Ahmet Necdet Sezer. ''We are aiming to contribute to efforts to bring peace to our region, to the world and the Muslim world.''
Sezer emphasized the possible consequences of ethnic and sectarian clashes in the Middle East extending beyond the region, adding that ''initiatives with common sense should be undertaken to strengthen a peaceful solution.''
Earlier on Monday, Musharraf met with Iranian President Mahmoud Ahmadinejad in Iran.
Musharraf is also scheduled to meet with Turkish Prime Minister Recep Tayyip Erdogan on Tuesday.
''It is part of consultations with like-minded Muslim countries where we want to address all the problems afflicting the Muslim world, address the Palestinian dispute and bring harmony by attacking the issue of extremism and terrorism,'' the official Associated Press of Pakistan quoted Musharraf as saying before his departure from Rawalpindi.
Musharraf has been promoting the idea of a forum of Muslim nations to give them a role in trying to resolve the conflicts in Iraq, Lebanon and the Palestinian territories. In recent weeks, he has visited several Muslim countries, including Saudi Arabia, Egypt, Indonesia and Malaysia.
Pakistan, which has no formal diplomatic ties with Israel, backs the creation of a Palestinian state with Jerusalem as its capital.
Turkey, which enjoys friendly ties with both Israel and the Palestinians, has long said that it is ready to help negotiate peace in the Middle East.