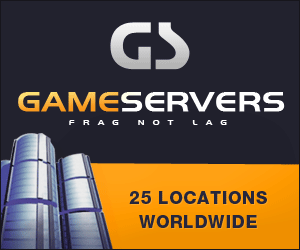 USA Today
April 12, 2007
Pg. 11
Pakistan's military ferried journalists by helicopter to the main town in South Waziristan where a local militia killed as many as 230 foreigners, mostly Uzbeks, who the government said had links to al-Qaeda. Maj. Gen. Gul Muhammad said tribal fighters had driven the Uzbeks out of the Wana Valley. "We have choked all main routes" the militants used to launch attacks against Western forces in Afghanistan, Gul said. "No regular movement is taking place."
Another Pakistani officer denied there were Islamist networks in Waziristan supporting militants. "There are no al-Qaeda training camps, there are no Taliban training camps," Maj. Gen. Waheed Arshad said.
Afghan President Hamid Karzai has criticized Pakistan for not preventing cross-border attacks.