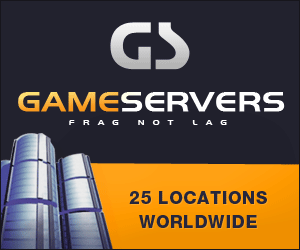 New York Times
May 11, 2007
Pg. 18
ISLAMABAD, Pakistan, May 10 (Reuters) — Pakistan has put up a fence on part of its 1,500-mile porous border with Afghanistan to prevent raids by militants, the Pakistani Army said Thursday, despite opposition from Afghanistan.
Pakistan decided to fence off and mine parts of its western border after accusations from American and Afghan officials that Taliban militants were carrying out attacks from sanctuaries in Pakistan.
A military spokesman, Maj. Gen. Waheed Arshad, said that the first phase would be a stretch about 20 miles long in the North Waziristan region and that the fencing for the first 12 miles had been completed.
Afghanistan opposes the fence because of a longstanding territorial dispute, saying it would penalize Pashtun tribal communities living on both sides of the frontier, or Durand Line, named after the 19th-century colonial administrator who drew the border.
Pakistan acknowledges cross-border raids by the militants, but urges Western and Afghan forces to tighten border controls on their side.
Last month, Pakistani and Afghan troops clashed on the border in the South Waziristan region after Afghanistan said its forces tore down a Pakistani fence.
Pakistan confirmed the clash, but denied that it was erecting a fence there. The authorities have held off plans to mine the border.