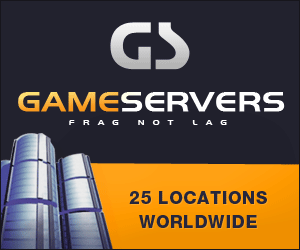 Associated Press
ARE, Sweden -
Anja Paerson of Sweden had the fastest time in the downhill portion of the combined event at the world championships Friday, with a pair of Americans right behind.
Paerson, who won the super-giant slalom that opened the championships on Tuesday, finished the 1.2-mile WM Strecke course in 1 minute, 11.00 seconds. Lindsey Kildow was second fastest, 0.86 seconds behind, and U.S. teammate Julia Mancuso was third, 0.95 back.
Kildow and Mancuso are better at downhill than slalom. Paerson excels at both disciplines, but has struggled in slalom this season following knee surgery. Mancuso and Kildow finished 1-2 in the only combined event on the World Cup circuit so far this season.