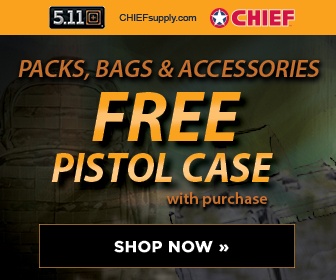 Two burglars broke into the Buckinghamshire home of rocker and reality TV star Ozzy Osbourne and stole a large amount of jewellery, police say.
A source close to the family said Osbourne, 55, grabbed one of them during the break-in just before dawn on Monday, but the intruder struggled free and jumped out of a first-floor window.
Neither Osbourne nor his wife, Sharon, were hurt during the incident, the source said. Their three children together were not in the house at the time. The value of the missing jewellery is still being assessed, the source added.
The burglars used a ladder to climb into the Osbournes' mansion at Chalfont St Peter in Buckinghamshire, north of London, police said, adding that more details would be given at a news conference on Tuesday in nearby Gerrards Cross.
Ozzy Osbourne first shot to fame in the 1970s as frontman of ground-breaking heavy metal band Black Sabbath.
He has since mellowed from wild man of heavy rock to comical much-loved star of MTV's popular reality show "The Osbournes," which offers a peek into his life at home with his family.
Frequently in the news, he injured himself badly in a quad bike crash a year ago. He fractured eight ribs and a vertebra in the accident and spent several days on a ventilator.