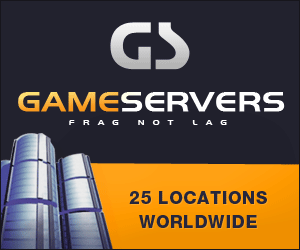 BAGHDAD, Oct 22 (AFP) - A makeshift bomb killed a policeman south of Baghdad early Saturday, while mortar fire targeted northern and western areas in the capital, injuring another, an interior ministry source said.
In Al-Madaan, south of Baghdad, a bomb blast slammed an Iraqi police patrol, killing the policeman.
Meanwhile, three mortar rounds exploded in the western Baghdad neighborhood of Yarmuk, injuring another officer near a local police station.
In the northern, Sunni district of Adhamiyah, six rounds rained down, with one landing in a schoolyard and slightly damaging the building, which was unoccupied.
After several days of relative calm a week ago during Iraq's constitutional referendum, Iraq attacks have resumed in the past few days, including the killing of a defense lawyer for one of Saddam Hussein's co-defendants and the brief kidnapping of an Irish reporter.