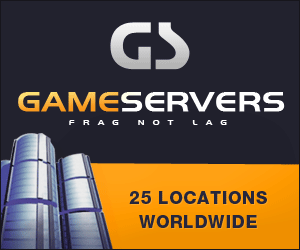 Media: AFP
Byline: n/a
Date: 21 August 2006
BAGHDAD - More than a million Iraqi Shiites visited the tomb of Imam Musa
Kadhim in Baghdad over the weekend, the US military said Monday,
congratulating Iraqi forces on their security operation.
According to officials from the Iraqi health, interior and defence
ministries between 18 and 20 pilgrims were shot dead on Sunday in ambushes
by Sunni extremists as they marched through the city to the mausoleum.
Seven more pilgrims were killed on Friday night as they arrived in the city,
according to police.
Iraqi officials saw this as a success, by Baghdad's bloody standards, and a
small figure compared to the 965 who lost their lives during a stampede on
last year's anniversary of the death of the revered imam.
"Iraqi security forces did a good job containing the violence and protecting
the people," said Major General James Thurman, who commands US forces in and
around the Iraqi capital.
"These acts against innocent civilians are deplorable, but Iraqi security
forces did an excellent job in preventing more needless loss of innocent
civilian lives," he added.
Iraqi police shot and "killed a terrorist and detained two after they fired
upon the pilgrims", a US statement said.
Iraqi and US forces are conducting a joint security operation to quell a
sureg in sectarian violence between Sunnis and Shiites in the Iraqi capital,
but security for Sunday's ceremony was led by Iraqi units.