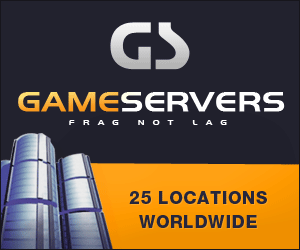 Well, thank you for the comments, but as you are all aware-
Initial- "Two legs bad, four legs good!"
Much later- "Four legs good, two legs better"
George Orwell, Animal Farm.
When I saw the videos on his demise and see the way the people were mourning him, I have to wonder- how much of that sort of outburst is genuine? No offense intended, but it just made me wonder...
PS- Mr 42RM, I see you are a Queens fan! Me too!