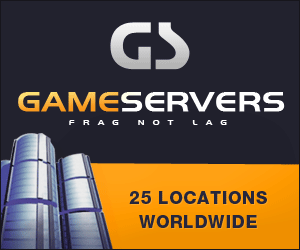 Media: AFP
Byline: N/A
Date: 18 August 2006
BAGHDAD, Aug 18, 2006 (AFP) - An attacker rammed a bomb-laden car into a
Shiite mosque in a flashpoint district of southern Baghdad on Friday,
killing one worshipper and wounding four, an interior ministry official
said.
The suicide bomber struck as night fell in the Dura neighbourhood, targeting
Shiites leaving evening prayers ahead of a two-day vehicle curfew, which was
decreed to protect pilgrims gathering for a memorial rally.
Dura was until recently known as a hotbed of conflict between Baghdad's
bitterly divided Shiite and Sunni communities, but has this month been at
the centre of a massive drive by US and Iraqi forces to quell sectarian
violence.
The attack, though minor by recent Baghdad standards, will therefore be an
embarrassment for Prime Minister Nuri al-Maliki and his US backers, six
weeks after they launched "Operation Together Forward".
"Since the operation began July 9, combined forces have killed 97 and
detained 501 terrorists associated with death squads and seized more than 59
weapons and munitions caches in the process," a US statement said Friday.
"A combined force of more than 30,000 security personnel have completed more
than 49,564 combat patrols in response to Prime Minister Nouri al-Maliki's
directive to immediately secure the Baghdad area," it said.
Some 5,000 of Together Forward's personnel are assigned to Dura, which has
been encircled by a huge ring of concrete barrier and fortified checkpoints.
Baghdad will be locked down over the weekend ahead of the anniversary of the
death of Imam Musa Kadhim, when hundreds of thousands of Shiites are
expected to march to his tomb in an annual pilgrimage.
During last year's rally a mortar attack on the shrine triggered panic and
more than 965 people were killed in a stampede.