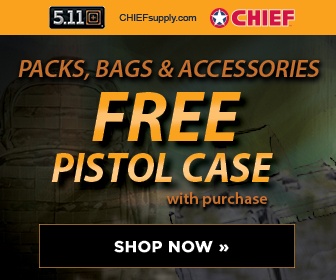 4th "Encierro" of 7 (traditional bull run to lead the bulls to the arena, made famous in the English world through Hemmingway´s novel "
The Sun Also Rises
") did not go well this morning, sad day for the fiestas...
One bull, by the name of "Capuchino" of the "Jandilla" Ranch (known for its agressive bulls), toppled over and got separated from the herd, when getting up he started to attack anything around him.
Result: One 17 year old dead and 7 injured (one 71 year old US American in critical state but evoluting favorable). These beasts with the rasor sharp horns *are* dangerous 500 kilos when going for you... The death rises the overall death toll in the whole hisotry of the fiestas to 15.
The experts on the morning shows claim there are too many people running at the Encierros of San Fermin that have no clue about the rules (like to not touch the bulls, e.g.) or about bulls in general, mainly US American runners, and that many are not in best physical shape to enfrent the run.
Rattler