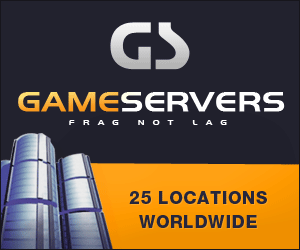 Media: Xinhua
Byline:
Date: 10 October 2006
BAGHDAD, Oct 10, 2006 (Xinhua via COMTEX) -- A civilian was killed and four
others were wounded when a roadside bomb struck a joint U.S. and Iraqi
police patrol near the Doura police station in southern Baghdad on Tuesday,
a police source said.
The attack took place in Baghdad's southern district of Doura in the
afternoon, said the source.
Separately, a roadside bomb detonated near a U.S. patrol in the Dakhliyah
neighborhood in western Baghdad on Tuesday, wounding three civilians, the
source said.
It was not clear whether the U.S. troops sustained any casualty, as they
sealed off the scene preventing people and Iraqi police from approaching
the area, he added.
The U.S. military did not confirm the incident.