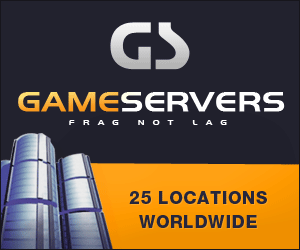 Washington Post
May 11, 2007
Pg. 13
By Ann Scott Tyson, Washington Post Staff Writer
President Bush today nominated Navy Vice Adm. Eric T. Olson to lead U.S. Special Operations Command, replacing Army Gen. Bryan "Doug" Brown, according to a Pentagon release.
Olson would be the first Navy officer to head Socom. The command is responsible for about 48,000 elite troops, such as Army Green Berets, Rangers, Delta Force operatives, Navy SEALs and Air Force rescue teams. Olson is now Socom's deputy commander.
Socom's influence and budget -- projected at more than $6 billion for 2008 -- have grown since Sept. 11, 2001. In 2004, Bush designated Socom as the lead military organization for combating terrorism. In recent years, about 80 percent of deployed Special Operations forces have been engaged in Iraq and Afghanistan.
Olson, a longtime Navy SEAL, has served in Israel, Egypt and Tunisia. He graduated from the U.S. Naval Academy in 1973 and received the Distinguished Service Medal and the Silver Star.
Brown intends to retire this summer, military officials said.
Olson's nomination marks another step in the recent turnover of key commanders involved in the Afghanistan and Iraq wars. Adm. William J. Fallon this spring replaced Gen. John P. Abizaid as head of Central Command, which oversees the Middle East, and Gen. David H. Petraeus succeeded Gen. George W. Casey Jr. as the top commander in Iraq.
One key military leader is likely to remain in his post. Bush is expected to nominate Marine Gen. Peter Pace to serve a second two-year term as chairman of the Joint Chiefs of Staff, the Associated Press reported yesterday.
"It would not be a surprise," a military official said yesterday.
If confirmed, Pace -- who served four years as vice chairman before becoming chairman in 2005 -- would exceed the six-year limit for those positions. However, the limit does not apply in wartime and the president can override it "in the national interest."