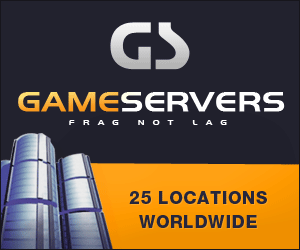 http://www.theglobeandmail.com/servl...inment/Movies/
Moscow -- U.S. filmmaker Oliver Stone, who surprised many with the patriotic flavour of his new film
World Trade Center
, hinted in Moscow yesterday that he is considering a more controversial follow-up investigating the "conspiracy" around 9/11.
"There is a great story in a movie, a conspiracy by a group of people in the American administration who have an agenda and who used 9/11 to further that agenda," he told journalists in Russia.
There could be a "fascinating project [on] what happened after Sept. 11," the director said at his packed press conference on the fifth anniversary of the attacks.
Stone accused U.S. President George W. Bush of mishandling the fight against Osama bin Laden's militants and using the crisis to stoke fear and bolster his own power at home in a way that was "right out of George Orwell."
AFP