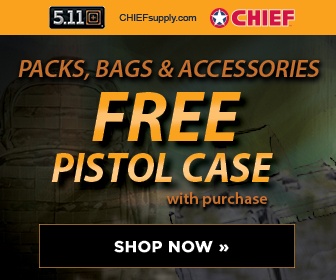 Philadelphia Inquirer
March 8, 2008
NEW YORK - A Texas oil executive was sentenced yesterday to two years in prison for approving the payment of millions of dollars in kickbacks to Saddam Hussein's Iraq regime so he could secure large oil shipments through a U.N. program.
U.S. District Judge Denny Chin also fined David Chalmers $9 million. He sentenced Chalmers' companies, Bayoil USA and the Bahamas-based Bayoil Supply & Trading Ltd., to three years of probation.
Chalmers, 54, of Houston, pleaded guilty in August to conspiracy to commit wire fraud. Without the plea deal, he could have faced more than 60 years in prison. "I didn't think through all the consequences at the time, and I'm sorry," he said.
--AP