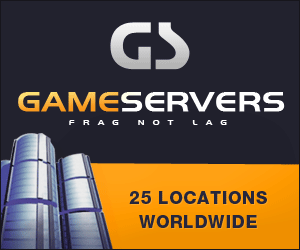 Washington Times
April 14, 2007
COLUMBUS, Ohio -- An Ohio man pleaded not guilty yesterday to federal charges that he joined al Qaeda and conspired to bomb European tourist resorts and U.S. military bases overseas.
Christopher Paul, 43, a U.S. citizen living in Columbus, did not ask to be released on bond.
Mr. Paul learned hand-to-hand combat and how to use grenades and assault rifles at an al Qaeda camp in Afghanistan in the early 1990s, according to a federal grand jury indictment announced Thursday. He then joined the terrorist group in Pakistan and told al Qaeda members he was dedicated to committing violent jihad, prosecutors said.
Mr. Paul is charged with providing material support to terrorists, conspiracy to provide support to terrorists and conspiracy to use a weapon of mass destruction, which carries the most serious penalty of up to life in prison.