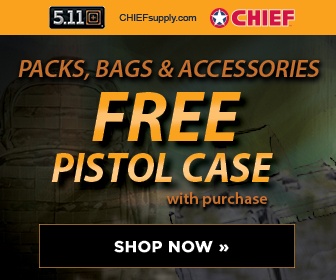 Seattle Times
March 3, 2008
A high-level Algerian delegation has visited the U.S. prison camp at Guantánamo Bay and confirmed the identities of 17 Algerians imprisoned there, Justice Minister Tayeb Belaiz said Sunday.
Days earlier, Assistant Secretary of State David Welch said during a visit to Algeria that Washington wants an accord soon with Algeria on repatriating its citizens released from Guantánamo.
Belaiz said all 17 were welcome to return to Algeria — but warned that those wanted by Algerian authorities will face justice at home.
On Dec. 31, a U.S. federal appeals court blocked the transfer of a Guantánamo detainee to Algeria after the prisoner, Ahmed Belbacha, contended his life would be in danger — both from the government and from al-Qaida.
Hundreds of Algerians are known to have joined the al-Qaida network in the 1990s as an Islamic insurgency raged at home.
President Bush has said he would like to close Guantánamo, where some 275 prisoners remain.