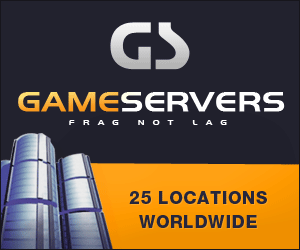 USA Today
May 11, 2007
Pg. 13
By Tom Vanden Brook, USA Today
WASHINGTON — The Army has decided to ask Defense Secretary Robert Gates to approve funds for 18,000 armored vehicles that can counter the threat of roadside bombs, a Pentagon official said Thursday.
The official, who has direct knowledge of the request, said the proposal for Mine Resistant Ambush Protected (MRAP) vehicles comes from commanders in Iraq. He spoke on condition of anonymity because he was not authorized to speak for the Army.
The Army operates 18,000 Humvees in Iraq.
MRAP vehicles can resist roadside bomb attacks significantly better than Humvees, Marine Corps Commandant James Conway testified to Congress in March. The vehicle's raised chassis and V-shaped hull help deflect the force of a bomb's blast.
Gates has asked all the services to send their requests to him today. Until now, the requests for MRAPs from all services has been for 7,700 vehicles at a cost of $8 billion.
Eric Ruff, a spokesman for acting Army Secretary Peter Geren, said the Army planned to bolster its original request of 2,500 MRAPs substantially. He said he had no details on how many more the Army would request.
Gates said Wednesday that the Pentagon would phase out Humvees in Afghanistan and Iraq.
On Thursday, the
Army Times
quoted an anonymous Pentagon source as saying the Army will ask for more than 9,000 MRAPs in 2008 and 8,700 more for 2009.
USA TODAY could not confirm the figures cited by the
Army Times
. Both newspapers are owned by Gannett.