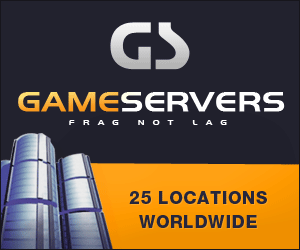 New York Times on the Web
June 28, 2008
PESHAWAR, Pakistan (AP) -- A Pakistani official says a military operation is under way against Taliban militants who have been threatening the main city in the country's volatile northwest region.
Local government official Muhammad Siddiq Khan says the paramilitary Frontier Corps. began the operation Saturday afternoon in the Khyber tribal region near Peshawar.
He says the troops are firing mortar shells at suspected militant hideouts in the mountains.
Khyber is a key route for moving U.S. military supplies into neighboring Afghanistan.
There has been growing concern about the threat posed by Islamic militants with a burgeoning Taliban movement thriving in the region.