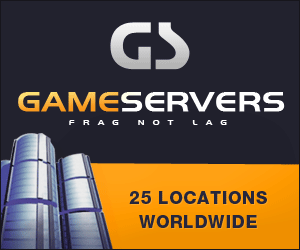 Washington Times
March 19, 2009
Pg. 13
MOSCOW -- Russian news agencies cited a top defense official Wednesday as confirming that a contract to sell powerful air-defense missiles to Iran was signed two years ago, but saying no such weapons have yet been delivered.
Russian officials have consistently denied assertions the country already has provided some of the S-300 missiles to Iran. They have not said whether a contract existed.
The state-run ITAR-Tass and RIA-Novosti news agencies and the independent Interfax quoted an unnamed top official in the Federal Military-Technical Cooperation Service as saying the contract was signed two years ago.
Israel and the U.S. fear that, were Iran to possess S-300 missiles, it would use them to protect its nuclear facilities. That would make a military strike on the Iranian facilities much more difficult.