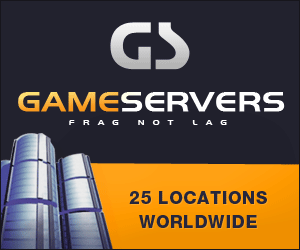 Baltimore Sun
May 8, 2008
After a months-long review prompted by safety concerns, the Naval Academy has decided against making any major changes in a tradition in which hundreds of students mark the end of their first year by attempting to scale a grease-slicked, 21-foot-high obelisk, an academy spokeswoman said yesterday.
The Herndon Monument Climb, scheduled for 9 a.m. May 15, is believed to date to 1907. Vice Adm. Jeffrey Fowler, in his first year as superintendent, ordered a review of the tradition because of concerns about falls leading to serious injuries.
One possible change included limiting the number of participants. Instead, the academy will select 30 midshipmen to monitor the ritual and spot hazards, said Deborah Goode, the spokeswoman.
Josh Mitchell