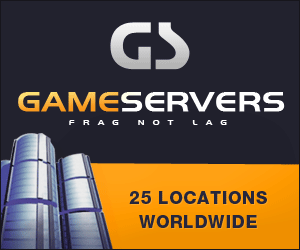 ANDREW DAMPF
Associated Press
VAL GARDENA, Italy -
Steve Nyman of the United States won a downhill Saturday for his first World Cup victory.
Nyman covered the 2.1-mile Saslong course in 1 minute, 56.52 seconds. Didier Cuche of Switzerland was second, 0.02 seconds behind, and Fritz Strobl of Austria was third.
It was the United States' second World Cup win in two days, following Bode Miller's triumph in Friday's super-G. Miller finished 14th in the downhill.
"It's probably the best Christmas present I could have," Nyman said.
Nyman got his first podium finish two weeks ago when he finished third in a downhill in Beaver Creek, Colo.
Marco Sullivan, another American, finished fourth Saturday for his best career result. Sullivan missed the podium by the slimmest of margins - 0.01 seconds.
Nyman was the 12th skier down the course and watched from the finish area as the favorites came down after him and made errors.
Olympic downhill champion Antoine Deneriaz continued his poor start to the season when he lost a ski while landing a jump on the top part of the course.
Cuche, who led both training sessions, was only 0.11 seconds behind at the final checkpoint but made a slight error at the penultimate gate that may have cost him the victory.
Miller was the only skier with a faster midway split but he nearly skied off course just before the tricky Ciaslat section.
"I wasn't that confident that I had won, but I laid down a good run," Nyman said.
if (typeof(krd_topix_property) != 'undefined') {document.write('var topixcats = new Array();');}var topixcats = new Array();