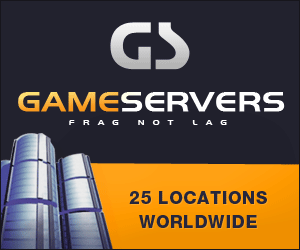 The number of millionaires in the U.S. increased to a record last year, boosted by gains in stocks and global financial markets, according to two new studies.
The number of U.S. households with a net worth of $1 million or more rose 21% in 2004, according to a survey released yesterday by Spectrem Group, a wealth-research firm in Chicago. It is the largest increase since 1998, according to the study, which was based on data from more than 450 qualified respondents. There now are 7.5 million millionaire households in the U.S., breaking the record set in 1999 of 7.1 million. The study excluded the value of primary residences, but included second homes and other real estate.
A separate study, also released yesterday, by Boston Consulting Group found that the U.S. continues to lead the world in creating new millionaires. The number of households in the U.S. with liquid assets of $20 million or more is increasing by 3,000 households a year.
The studies suggest that despite falling wages for nonmanagement employees in 2004, the fortunes of those at the top continued to rise. Unlike many wage earners, the wealthy rely on investments for much of their increasing wealth. They also tend to invest in higher-risk and potentially faster-growing investments, including hedge funds, private-equity funds and debt instruments.
The findings mark the second straight year of growth for millionaires in the U.S. After rising rapidly in the late 1990s, the fortunes of the wealthy tumbled with the bear market of 2001 and 2002. Last year, however, with the economy expanding and stocks recovering, the wealthy staged a comeback.
The surveys also show that despite growing pessimism among wealthy investors about the outlook for the economy, the rich continue to increase in both numbers and in wealth.
"People's attitudes toward the economy are so negative, but the reality is that the affluent are bouncing back to where they were before the bear market," says Catherine McBreen, managing director of Spectrem.
Economists question, though, whether the wealth boom will continue in 2005. Stock markets have swung wildly this year, and many are predicting slower growth -- and potentially even losses -- in hedge funds.
Reflecting their doubts about the future of the financial markets and the economy, the affluent continue to hold large amounts of cash. The Spectrem survey showed that 9% of their assets were in cash deposits.
http://biz.yahoo.com/weekend/millionaire_1.html