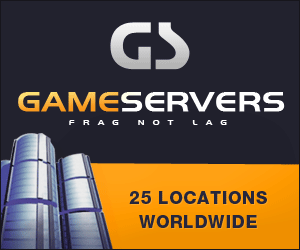 Washington Times
May 12, 2007
Pg. 6
India
NEW DELHI -- India test fired a medium-range nuclear-capable missile at midweek, a Defense Ministry official said. Last month, India successfully test fired Agni 3, a new missile capable of carrying nuclear warheads across much of Asia and the Middle East.
The surface-to-surface Prithvi, or Earth, missile, with a range of 95 miles, was fired on Wednesday from the test range in Chandipur in the eastern state of Orissa, the official said on the condition of anonymity. The area is 45 miles north of Bhubaneshwar, the capital of Orissa state.
India and longtime rival Pakistan routinely test fire missiles. But they usually notify each other before missile launches in keeping with an agreement between the two nations. The Indian army already has adopted the Prithvi missile, which can carry both conventional and nuclear warheads, the official said.