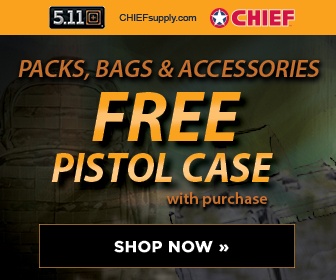 Quote:
Originally Posted by lemontree
Quote:
Originally Posted by godofthunder9010
The Nuclear Nonproliferation Treaty is currently being abandonned and ignored by Iran and North Korea.
These two nations are not the proliferators. They were only seeking nuclear weapon capability, and they achived it from Pakistan. Hence, Pakistan (and to some extent China) is the only proliferator of nukes on this planet.
does OOE stated quite clear about this on WAB? there is no evidence what so ever that china has direct involvement in Pakistan's nuclear program, and clearly, Pakistan bomb is their own design! you know what, i don't deny that maybe they were asked chinese scientists' assistence at a point of time, but only in thorey, we chinese do not give parts and nuclear matierals to other country! that's the fact, it's different than what Khan did.
if you have to think this way, let's see what others were doing in this mess....
according to a report on the time magazine, titled "the man who sold the bomb", has a following list written on a world map:
Netherlands: Khan(father of Pakistan's nuclear program) stole centrifuge designs from his employer in 1970s and used them to develop Pakistan's nuclear program. He later passed them on to other countries.
Britain: for two decades, a british engineer helped Khan get parts.
Germany: A german supplier provided vacuum pumps to pakistan's nuclear-weapon program.
Spain: a middleman supplied two specialized lathes for an enrichment plant.
Italy: factories made furnaces for libya's uranium-enrichment plant.
Switzerland: swiss middlemen used centrifuge designs in Malaysian factories to make parts for the Khan network.
Turkey: Workshops made certrifuge motors and frequency converters with parts imported from europe.
Malaysia: Scomi precision engineering made more than 25,000 certrifuge parts for libya ands shiped them to Dubai.
Singapore: factories supplied aluminum for centrifuge parts.
South Africa: parts for a uranium-enrichment plant were found near Johannesburg, ready for shipment to Libya.