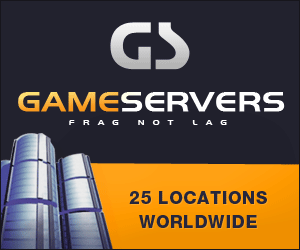 New York Times
June 23, 2008
Pg. 12
VIENNA (Reuters) — Senior United Nations inspectors arrived in Syria on Sunday to investigate allegations by the United States that Syria was building a clandestine nuclear reactor for military purposes before an Israeli airstrike destroyed it in September, officials said.
Syria denies the accusations, saying the remote desert site housed an ordinary military building under construction.
The United States says the project, at a site known as Al Kibar, was camouflaged to hide its nature, and Western nuclear analysts say satellite pictures taken since the bombing on Sept. 6 show that it was bulldozed in a possible effort to remove incriminating evidence.
The International Atomic Energy Agency has indicated that uncovering the truth at this stage could be difficult.