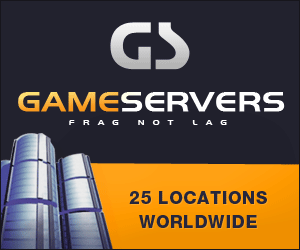 Several people have sent me links which tell me that Our Favorite Celebrity, Dick Heller, was
refused a handgun permit
by Washington D.C.
Wait till you see the reason:
Quote:
A spokesman for the DC Police says the gun was a bottom-loading weapon, and according to their interpretation, all bottom-loading guns are outlawed because they are grouped with machine guns.
What complete bull. Under logic my 7 shot Kel-Tec P32 is a machine gun. My tiny little conceal carry / back up gun pistol. A pistol that costs $270 new and is the size of a wallet.
Gee... that just basically outlaws a whole class of firearm. Which the Case just stated that such action is unconstitutional. Also they are still demanding that firearms be locked and disassembled. Which also goes against the case ruling.