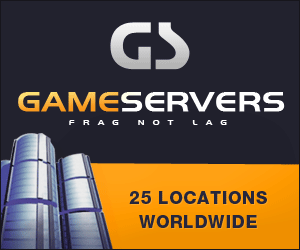 Los Angeles Times
April 23, 2008
The $1.16-billion drone work was also sought by Boeing and Lockheed Martin.

By Times Wire Services
Northrop Grumman Corp. won a $1.16-billion contract to build an unmanned surveillance plane to replace the Navy's aging P-3 Orion maritime patrol aircraft, the Pentagon said Tuesday.
The work, also sought by Lockheed Martin Corp. and Boeing Co., marks the latest big contract win for Northrop, which in February secured a $35-billion deal to build aerial refueling tankers for the Air Force.
Northrop's Global Hawk drone is already flown by the Air Force in Iraq and Afghanistan. The initial contract for the Navy drone runs through September 2014 and covers only the system development and demonstration phase, not production.
The unmanned Broad Area Maritime Surveillance plane will detect and track threats to the Navy's fleet.
The aircraft will operate around the clock from five bases worldwide, traveling as many as 2,000 miles and loitering for extended surveillance missions.
Analysts have estimated that, including production awards, the program will exceed $2 billion. Northrop's proposal included a total of 44 planes.
Shares of Century City-based Northrop fell $1.52, or 2.1%, to $69.56 before the announcement.
Boeing's loss is its second recent defeat by Northrop after an Air Force competition for refueling tankers. Northrop, which had never built a refueling aircraft, faced a Boeing team that had supplied them for more than half a century. Northrop won that program by offering a larger jet with more fuel capacity than Boeing.
Boeing is protesting that decision to the U.S. Government Accountability Office.
For its Navy bid, Lockheed had joined with closely held General Atomics Aeronautical Systems Inc. of San Diego, to modify the Predator drone, which has recorded more than 296,000 combat hours.