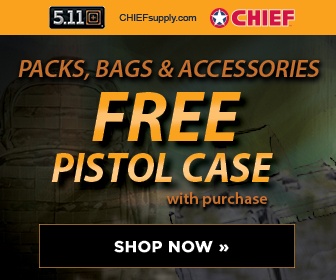 Seattle Times
March 5, 2008 By Newhouse News Service
MOBILE, Ala. — Construction on the Northrop Grumman-EADS North America aircraft plants to build the U.S. Air Force's new aerial refueling tankers could begin in four to six months, assuming no delays, the companies said this week.
Northrop's part of the $600 million complex would be finished in summer 2009; EADS' assembly line is scheduled to be finished in fall 2010.
It's not clear if the schedule for the roughly 600,000-square-foot complex would slip if losing bidder Boeing files a protest.
Northrop spokesman Tim Paynter discounted the possibility of delays. "We are marching ahead. We've been selected."
The first five of the new KC-45A aerial refueling tankers will be assembled in Toulouse, France, at an existing Airbus A330 plant. The tanker is based on an A330 airframe.
Northrop Grumman will modify the first three for the military at an existing facility in Florida. After that, Northrop will do its work modifying the planes in Mobile, meaning it will start production in Alabama before EADS begins building planes there.
The companies plan to employ about 1,800 people. Northrop Grumman is already accepting résumés for jobs through its Web site, while EADS is likely to begin doing so soon, the companies said.