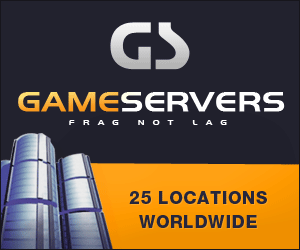 New York Times
October 12, 2008
Pg. 22
By Choe Sang-hun
SEOUL, South Korea — More than a month after his absence from an important anniversary parade fueled theories that he had suffered a stroke, North Korea's leader, Kim Jong-il, was reported by state media on Saturday to have inspected a military unit.
Later Saturday, state television carried still pictures of Mr. Kim chatting with the soldiers, clapping his hands and watching military training. They were the first pictures of him released in nearly two months.
The Korean Central News Agency reported that Mr. Kim, 66, had visited an all-female artillery company. The exact location and the date of what was described as a visit to a frontline unit were not disclosed. Accompanied by his top military aides, Mr. Kim watched shooting practice and inspected the barracks, the mess hall and a supply room before posing for pictures with the soldiers, the agency said.
North Korea's Central Television later released still photographs of Mr. Kim's visit.
In one picture carried by South Korea's Yonhap News Agency, Mr. Kim, wearing his trademark black sunglasses and zip-up Mao suit, stood on a verdant hill, surrounded by North Korean Army officers. Yonhap said that in the photos Mr. Kim appeared to have lost some weight but was active.
It was the second time in a week that North Korea had reported a public appearance by Mr. Kim. The previous Saturday, the state news agency said Mr. Kim had watched a soccer match, but it did not release photos or video, nor did it say when or where the game took place. That was his first reported public appearance since mid-August.
The new agency report, though it was filed early Saturday, was listed as the last dispatch for Friday, the 63rd anniversary of the ruling Workers' Party of Korea. International observers were watching for some sign that the government would use the occasion to try to dispel speculation about Mr. Kim's health. After he missed a parade on Sept. 9 for the 60th anniversary of the founding of North Korea, South Korean and American officials said they believed he had had a stroke.