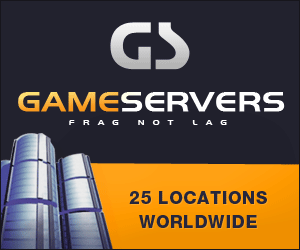 Reuters.com
October 2, 2008
SEOUL (Reuters) - North Korea has been upgrading the facilities at the site of its past missile tests in what may be preparations for another long-range missile launch, a news report said on Thursday quoting government sources.
The report comes after North Korea declared in recent weeks it was stepping away from a nuclear disarmament-for-aid deal and restoring a reactor that made bomb-grade plutonium. A U.S. envoy went to Pyongyang on Wednesday in a bid to rescue the pact.
"North Korea has replaced a tower crane that propped up the launch pad and is improving the stability of missile fittings such as reinforcing missile supporters," Dong-a Ilbo newspaper quoted a source as saying.
The government source was also quoted as saying a system to supply missile fuel was being set up and the facility is supposed to help North Korea cut the time it needs to prepare a missile for launch.
The facility was being constructed at the Musudan-ri site, used in previous launches and located on the east coast. The site has been used to test-fire the country's Taepodong-2 multi-stage missile that has a possible range of up to 3,500 - 4,300 km (about 2,200 - 2,700 miles).
South Korea's spy agency could not immediately confirm the report.
North Korea last launched the Taepodong-2 in July 2006 but the missile fizzled and destructed a few seconds into flight.