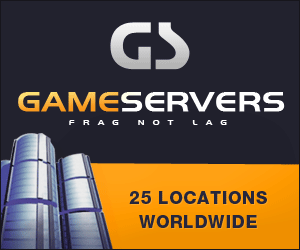 New York Times
March 28, 2008
Pg. 12
By Choe Sang-Hun
SEOUL, South Korea — South Korea said Thursday that it was "deeply regrettable" that North Korea had ordered South Korean officials to leave its territory, but that the South was undaunted.
The predawn expulsion on Thursday followed an announcement on Wednesday by the new South Korean president, Lee Myung-bak, that his government would not expand economic cooperation with North Korea unless it cooperated in dismantling its nuclear weapons programs.
All 11 South Korean government officials who were based in a jointly run factory complex in Kaesong, 37 miles from Seoul on the north side of the two Koreas' border, returned to South Korea early Thursday after receiving three days to leave.
South Korea said Thursday that North Korea was worsening its own isolation by disrupting the countries' budding economic cooperation. That cooperation can be seen in the Kaesong industrial complex, where 69 South Korean companies employ 23,000 North Koreans to make clothing, watches and other goods.
"We will deal with this issue in a pragmatic way," said Mr. Lee's spokesman, Lee Dong-kwan. He said that the response would mix "flexibility" and "stern principle," but did not elaborate.
The expulsion did not immediately affect the presence of hundreds of South Korean civilians in Kaesong or the operations of their plants. Nor did it stop the daily cross-border traffic of South Korean factory managers commuting from Seoul or of tourists visiting the North Korean town.
President Lee's two liberal predecessors, Roh Moo-hyun and Kim Dae-jung, had pursued a "sunshine policy," providing billions of dollars of aid to North Korea and creating joint economic projects. Mr. Lee, a conservative, has accused them of failing to win concessions on human rights and nuclear disarmament.
His new government has been more willing to join the United States in applying direct pressure on North Korea over its nuclear activities. "Time and patience is running out," said South Korea's foreign minister, Yu Myung-hwan, at a news conference Wednesday in Washington.
In a related move, President Bush, in a telephone call to President Hu Jintao of China on Wednesday, discussed efforts to get the North to keep its promise to give a full accounting of its nuclear weapons programs before talks on dismantling them begin.