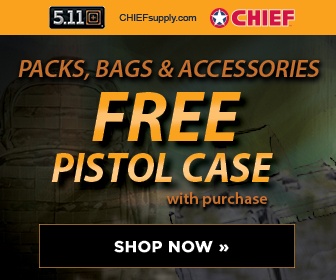 Philippine Star
March 9, 2008
The United States Embassy denied yesterday that a US nuclear submarine had arrived at its former military base in Subic, Olongapo.
"There is no submarine in Subic now," deputy press attaché Karen Schinnerer clarified when asked to comment on reports that a US nuclear submarine is docked at the old naval base.
In May 1999, the USS Santa Fe, a nuclear submarine carrying more than 100 crewmembers, was at the Subic Bay port for a five-day rest and recreation stopover.
At the time, reports said the Pentagon was pressing Congress to approve the development of a new weapon that would enable the US to carry out non-nuclear missile strikes against distant targets within an hour.
The US Naval Base in Subic Bay was the largest US Navy installation in the Pacific and was the largest overseas military installation of the US after Clark Air Base in Angeles City, Pampanga. Both installations were closed down after the Philippine Senate rejected the ratification of the bases agreement between the Philippines and the US.
--
Pia Lee-Brago