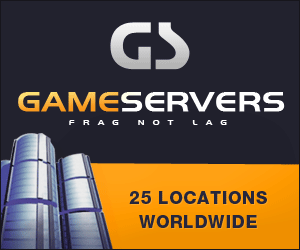 Washington Times
April 9, 2008
Pg. 5
Testimony shows overseas authority not used
By Associated Press
The Justice Department has not prosecuted any cases involving sexual assaults against civilians who work for contractors in Iraq or Afghanistan, despite a law giving it that authority, according to written testimony submitted to a Senate subcommittee.
The department has taken action in 12 cases under the Military Extraterritorial Jurisdiction Act and five of those involved sex crimes, said Sigal P. Mandelker, deputy attorney general of the Justice Departmentís criminal division. She made the comments in prepared testimony obtained yesterday by the Associated Press.
In the five sex cases, four were successful convictions.
The convictions were for sexual abuse of a minor by a Defense Department civilian employee in Japan, child pornography crimes by Defense Department contractors in Iraq and Qatar, and abusive sexual contact by a Pentagon contractor against a soldier in Iraq.
An indictment has been delivered in the fifth case, but Miss Mandelker in her testimony did not provide details on that case, citing privacy, confidentiality and court-ordered restrictions.
Miss Mandelker is scheduled to testify today before a subcommittee of the Senate Foreign Relations Committee chaired by Sen. Bill Nelson, Florida Democrat.
The Defense Departmentís inspector general told Mr. Nelson in a letter released yesterday that it has investigated 742 sexual assault cases during operations in Iraq and Afghanistan. Most involved members of the military and at least 26 involved American civilians.
The Pentagon declined to comment until the hearing.