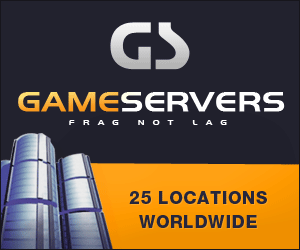 Chicago Tribune
November 7, 2006
AMSTERDAM, NETHERLANDS -- A military court Monday convicted a soldier for refusing to serve in a Dutch NATO battalion in Afghanistan but declined to punish him, saying he was suffering from post-traumatic stress from another tour of duty.
In a written ruling, the court in the central city of Arnhem also criticized the military for not doing enough for the 20-year-old man, whose identity was not released.
The soldier, who was given a dishonorable discharge earlier this year, had faced a maximum sentence of 2 years' imprisonment.
The Dutch have 1,400 troops serving as part of NATO forces in the lawless southern Afghanistan province of Uruzgan.