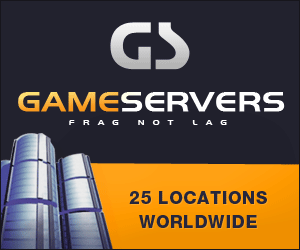 Washington Examiner
February 26, 2007
By Rowan Scarborough, National Security Correspondent
WASHINGTON - The No. 2 U.S. general in Iraq last week downplayed any negative impact from the announced withdrawal of British troops, saying their region of Basra has matured to the point where local army soldiers can do more.
"We really see Basra as something that we want to do in the rest of the country," Army Lt. Gen. Ray Odierno said Thursday. "They're a bit further ahead, obviously, in terms of security and in terms of violence than other parts of Iraq."
Odierno essentially agreed with White House statements that Prime Minister Tony Blair's announcement of a future troop reduction is the way it is supposed to work in Iraq. Blair said Wednesday that Britain's force level would drop from 7,100 to 5,500, at an unspecified date.
President Bush's critics, including Senate Armed Services Chairman Carl Levin, D-Mich., said the phased pullout is what the U.S. needs to do.
"Instead of increasing our forces in Iraq as part of a 'surge' strategy that deepens our military involvement, we should be reducing our forces as a way of pressuring the Iraqis to take responsibility for their own future," he said.
Britain captured the predominately Shiite city of Basra and other southern towns as American forces moved to Baghdad in the March 2003 invasion. Britain has encountered sporadic violence, but nothing on the scale of mass killings in Baghdad and Al Anbar Province.
At a Pentagon teleconference from Baghdad, Odierno was asked what happens if Iranian-backed Shiite groups exploit the British draw down.
"They're not pulling out," he said. "They will continue to provide security in and around Basra, and if something happens, they clearly will be able to react to that."
Odierno led the 4th Infantry Division's initial incursion into Iraq. He returned in December as Multinational Corps commander just as a new offensive was under way to quell violence in the capital of Baghdad. The U.S. will introduce 21,500 additional troops as the war nears its fourth anniversary.
"The Baghdad security plan is going to take some time," Odierno said. We're going to need some patience."