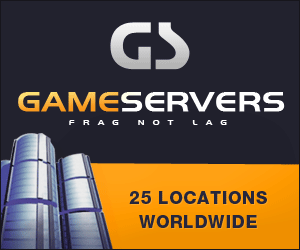 TIM REYNOLDS
Associated Press
MIAMI -
Patrick Nix was hired Friday as Miami's new offensive coordinator, the first major personnel move for the program since Randy Shannon took over as head coach.
Nix spent the last five seasons at Georgia Tech, the last three of those as offensive coordinator.
"I am honored to be the new offensive coordinator," Nix said Friday night in a statement released by the school. "It's a great opportunity to coach at one of the top college football programs in the country."
Nix took over all playcalling duties at Georgia Tech this past season, during which the Yellow Jackets scored 45 touchdowns and averaged 332.1 yards per game - good for only 67th nationally.
But those numbers were much better than what Miami managed; the Hurricanes scored 31 touchdowns and averaged 313.5 yards per game during their 7-6 season, one that led to the firing of coach Larry Coker and the departure of offensive coordinator Rich Olson.
"I look forward to working with Coach Shannon, the rest of the staff and the players, and to being part of the Miami family," said Nix, a former Auburn quarterback. "One thing that really impressed me when I was dealing with everybody, from President Shalala on down, was their love for the University of Miami. I'm excited to be part of it."
Shannon has not granted interview requests since taking over for Coker on Jan. 1.
Nix will have many returning starters to work with at Miami, including quarterbacks Kyle Wright and Kirby Freeman - who figure to enter spring practice vying for the No. 1 job. Running back Javarris James, the team's best runner in 2006, will be only a sophomore, and most of the team's receiving corps also return.
Before going to Georgia Tech, Nix spent one year as wide receivers coach and recruiting coordinator at Samford. He was the head coach at Division II's Henderson State in 1999 and 2000, and was an offensive assistant at Jacksonville State from 1996 through 1998.