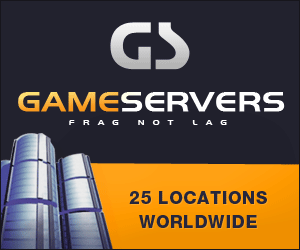 BAGHDAD, Nov 15 (AFP) - Nine policemen were killed and nine wounded in rebel
attacks Tuesday morning in Baghdad and the northern city of Kirkuk, security
officials said.
Three policemen died and three were hurt when a roadside bomb exploded in
the northern oil-producing city of Kirkuk, police Colonel Burhan Habib told
AFP.
Less than an hour earlier, four policemen were killed when their patrol car
was ambushed by gunmen just east of the town, police Colonel Adel Ibrahim
said.
And two policemen were killed and six wounded when a car bomb exploded near
a restaurant popular with security forces in eastern Baghdad, an interior
ministry official said.
A civilian passerby was also hurt in the blast.