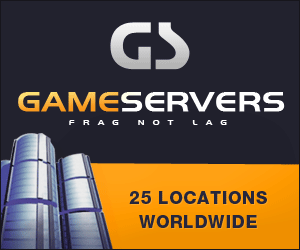 London Times
February 9, 2008 By Michael Evans, Defence Editor
President Sarkozy rode to the rescue of beleaguered Nato forces in southern Afghanistan yesterday when he offered to deploy French troops alongside Canadians in Kandahar.
The French leader has been the most forthcoming of Nato leaders in answering the urgent call to help the troops fighting Taleban insurgents.
After Canada's repeated warnings that it would pull its 2,500 troops out of Kandahar if no other alliance member came to support them, France has been the only country to hint at sending reinforcements.
French and Canadian officials are discussing the logistics of operating a combined force. A delegation was sent to Paris from Ottawa yesterday.
The move by the French was being seen as further evidence of President Sarkozy's willingness to draw closer to the alliance, with the possibility of France rejoining Nato's integrated military stucture, from which President de Gaulle withdrew in 1967.
Canada wants 1,000 extra soldiers to fight in Kandahar, but the indications so far are that Paris has a smaller-sized force in mind. A French diplomatic source said that decisions would not be made public until the Nato summit in Bucharest in April.
If France meets only a proportion of the required 1,000 extra troops, another Nato country will have to make an offer to ensure that Canada keeps its 2,500 soldiers in Kandahar. Canada has asked Poland to deploy troops but at the Nato defence ministers' informal meeting in Vilnius yesterday, Bogdan Klich, the Polish minister, said there were no plans to send its 1,200 soldiers, based in eastern Afghanistan, to the south because of the increased risks. "This province doesn't meet our baseline criteria, which hinge on reducing the risks to our contingent," he told a Polish newspaper. However, Poland confirmed it would raise its troop numbers in Afghanistan to 1,600 later this year. Norway said it planned to send another 200 troops to add to its present 500.
British diplomatic sources said there were no obvious candidates yet for the appointment of UN special envoy to Afghanistan, after President Karzai's rejection of Lord Ashdown of Norton-sub-Hamdon.