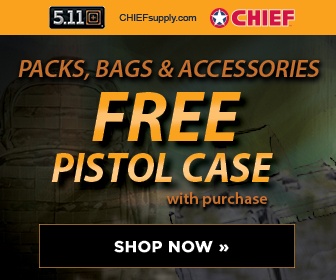 Washingtonpost.com
March 4, 2008 By Filadelfo Aleman, Associated Press
MANAGUA, Nicaragua -- A U.S. government team is evaluating Nicaragua's proposal to destroy hundreds of Soviet-made missiles in exchange for hospital equipment, authorities said on Tuesday.
President Daniel Ortega met the leader of the U.S. delegation, John Feeley, head of Central American affairs at the U.S. State Department, shortly after the Pentagon team of U.S. hospital administration specialists arrived Monday for a 10-day review of Nicaragua hospitals to see what medical equipment was needed.
The U.S. government has long pressured Nicaragua to destroy the shoulder-fired SAM-7 anti-aircraft missiles as part of a global effort to eliminate weapons that could fall into the hands of terrorists.
Nicaragua has already destroyed about half its original stockpile of 2,000 missiles and it is offering to destroy 651 of the remaining 1,051 SAMs in exchange for "modern medical equipment and medications," Ortega's office said in a press statement.
Ortega told Radio Ya, the station of his Sandinista party, that the U.S. team would carry out "an evaluation ... so that these missiles are converted into equipment and medications to save lives."
The U.S. Embassy confirmed Feeley had arrived, but gave no other details.
Nicaragua's ambassador in Washington, Arturo Cruz Sequeira, told the local Channel 8 television that the final 400 missiles also could be destroyed, but only as part of a regional arms reduction effort "to bring the region's armed forces into parity."
However, Ortega told the same station on Monday that Nicaragua would keep the 400 missiles, partly because Colombia "is becoming a factor of destabilization and insecurity for Latin Americans."
That was an apparent reference to Colombia's attack on a rebel camp across its border in Ecuador on Saturday.
Ortega, like Ecuador's President Rafael Correa, is a close ally of leftist Venezuelan President Hugo Chavez. Nicaragua also has a maritime boundary dispute with Colombia in the Caribbean.
The United States backed the Contra rebels in their decade-long fight to overthrow the Ortega's Soviet-backed government during his first run as Nicaragua's leader in the 1980s. Ortega returned to office in January 2007 after winning 2006 presidential elections.