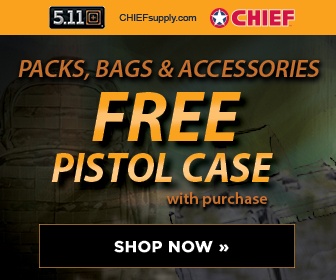 USA Today
March 7, 2008
Pg. 10
Nicaraguan President Daniel Ortega said Thursday that he was breaking off diplomatic relations with Colombia over its raid on a Marxist stronghold inside Ecuador that has raised tensions across Latin America.
Ortega, a leftist and former Marxist guerrilla, said he made the move "in solidarity" with Ecuador, whose President Rafael Correa was on a visit to Nicaragua.
Colombian President Alvaro Uribe expressed frustration in remarks released Thursday. He said he ordered the raid because Ecuador refuses to do anything about terrorists who kill Colombians and then run across the border.
"What does one do when bandits are shooting from the other side and the government doesn't do anything?" Uribe asked. "It's my job to defend 43 million Colombians."
Also Thursday, a Russian was arrested in Thailand on suspicion of conspiring to smuggle guns to the guerrilla group the Revolutionary Armed Forces of Colombia. Viktor Bout, 41, was arrested at U.S. request in his hotel in Bangkok, police Lt. Gen. Pongpat Chayapan said.