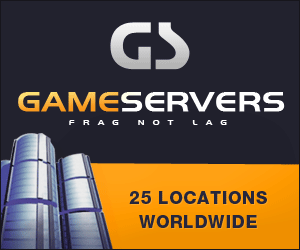 WELLINGTON, Dec. 3 (Xinhua) -- New Zealand Prime Minister Helen Clark
said Saturday the New Zealand Government is deeply concerned at the taking
of innocent aid workers in Iraq, including a New Zealand permanent
resident.
"New Zealand officials are in contact with the family of Harmeet Singh
Sooden, and have offered them practical assistance, as they go through this
ordeal," said Clark.
She said Ministry of Foreign Affairs and Trade staff are assisting
Sooden's father to join the family in Auckland as quickly as possible.
Iraqi insurgents holding four Western hostages including New Zealand
student Sooden threatened in a videotape to kill them if Iraqi detainees
are not released by Dec. 8.
Sooden, also a Canadian citizen, had been studying in New Zealand for
three years before joining a Christian aid agency and traveling to Iraq.
Clark said that she understood this is a very difficult and stressful
time for the family and expressed sympathy, on behalf of New Zealanders, to
all those involved.
She said New Zealand officials have also been in contact with the
Canadian authorities.
"This is a terrible act against humanitarian aid workers, who had gone
to help the people of Iraq," said Clark.